A Day In The Life Of A JDR Social Media Manager
Well today is Monday and I always start the week with social media reports and a peppermint tea!
Every Monday I use our HubSpot reporting system to check our KPI's and see how our social media accounts have performed, I run this report each and every single week without fail and it covers the following.
Social Reach
Social Engagement
Social Clicks, Comments, Likes and Replies
Visits To Our Website Directly From Social Media
New Contacts/Leads
New Customers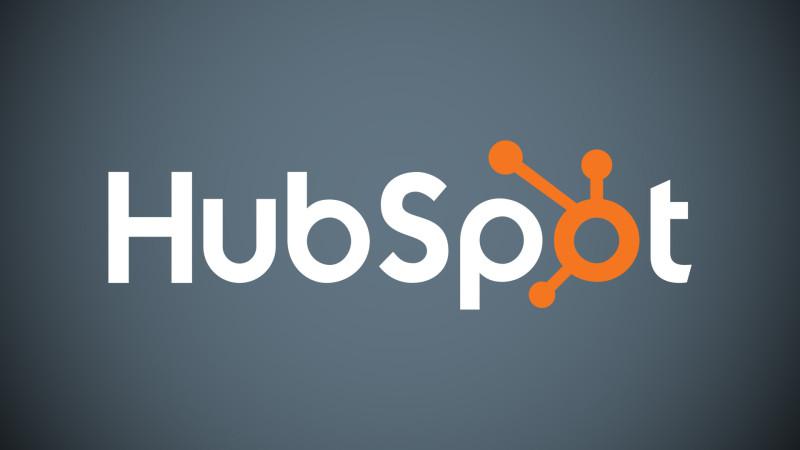 Once this report is complete, it is sent to each of the JDR Group Directors so that they too are aware of how our social media accounts are performing. The above stats are crucial for anyone that wants to run a successful social media campaign as they tell you everything you need to know about how your campaign is performing. Once I have completed the social media stats I spend time analysing the figures so that I have a clear understanding of what's working and just as importantly what isn't working!
I then begin checking each of our social media accounts to see what interaction we have had over the weekend and respond accordingly to each notification. Believe it or not this is one the most important things I do each day. Although it seems like such a simple task, it's so important! In my opinion If a social media manager fails to keep on top of the various interactions taking place on each account, they run the risk of disappointing those who are trying to communicate with the brand they are representing, and this can give a really bad impression. As a social media manager I believe a HUGE part of my role is ensuring our brand and the brand of my clients is represented in the right way! So this task is always a priority for me.
By this time, it's usually lunch time! So I take a short break grab some lunch, play on Pinterest for a while (I am a real Pinterest addict, its actually getting a little out of hand LOL!)
Then it's straight back to work! Once I have completed responding to every interaction across all platforms, I begin strategizing. Each of the social media campaigns I manage will always start with a strategy, when it comes to putting a social media strategy together I always try to look at the bigger picture and work out what will work best for each social media channel, then come up with a plan to action this.
As we all know social media is changing all of the time, so part of my job is keeping on top of this on behalf of the JDR Group and my clients. Social media updates occur on a regular basis and I need to keep on top of these in order to provide the best service for each of my clients. Multitasking is a large part of my role, and today I have set aside some time to look into the new proposed Twitter updates. My colleague Matt has written a great article regarding the proposed changes, you can check it out here - #RipTwitter - What It's About And Why You Should Use Twitter As Part Of Your Marketing Strategy Regardless
A large part of the afternoon is then spent creating interesting and original content for our social media accounts and blog. It is vital that our content is engaging to our readers, otherwise there is no point in writing it! The content I create must always fit our target market so I spend time optimising the content to ensure it will be found by the right people. What works on LinkedIn may not work on Facebook and what is perfect for Twitter might not be appropriate for Google Plus, so I spend time checking that the content produced for each social media channel is appropriate. Once I am happy with the content that has been created it is scheduled using HubSpot.
The rest of the day is spent on various combinations of posting and commenting in LinkedIn groups, uploading photos to image sites such as Instagram and working on paid social media advertising, such as Facebook Ads. I also liaise closely with our web team so that I can have input in new graphics and images that are being created for our social media accounts this month.
This was only a very brief description of what I do in a single day as a social media manager at the JDR Group. I didn't want to bore you with too much detail! I hope you found it interesting to get an idea of what I do on an average working day. If you would like to find out more about what's involved in my role please check out the following page - http://www.jdrgroup.co.uk/social-media