Marketing Email 101 Part 2: Create & Send Effective Emails Your Customers Will Want To Respond To!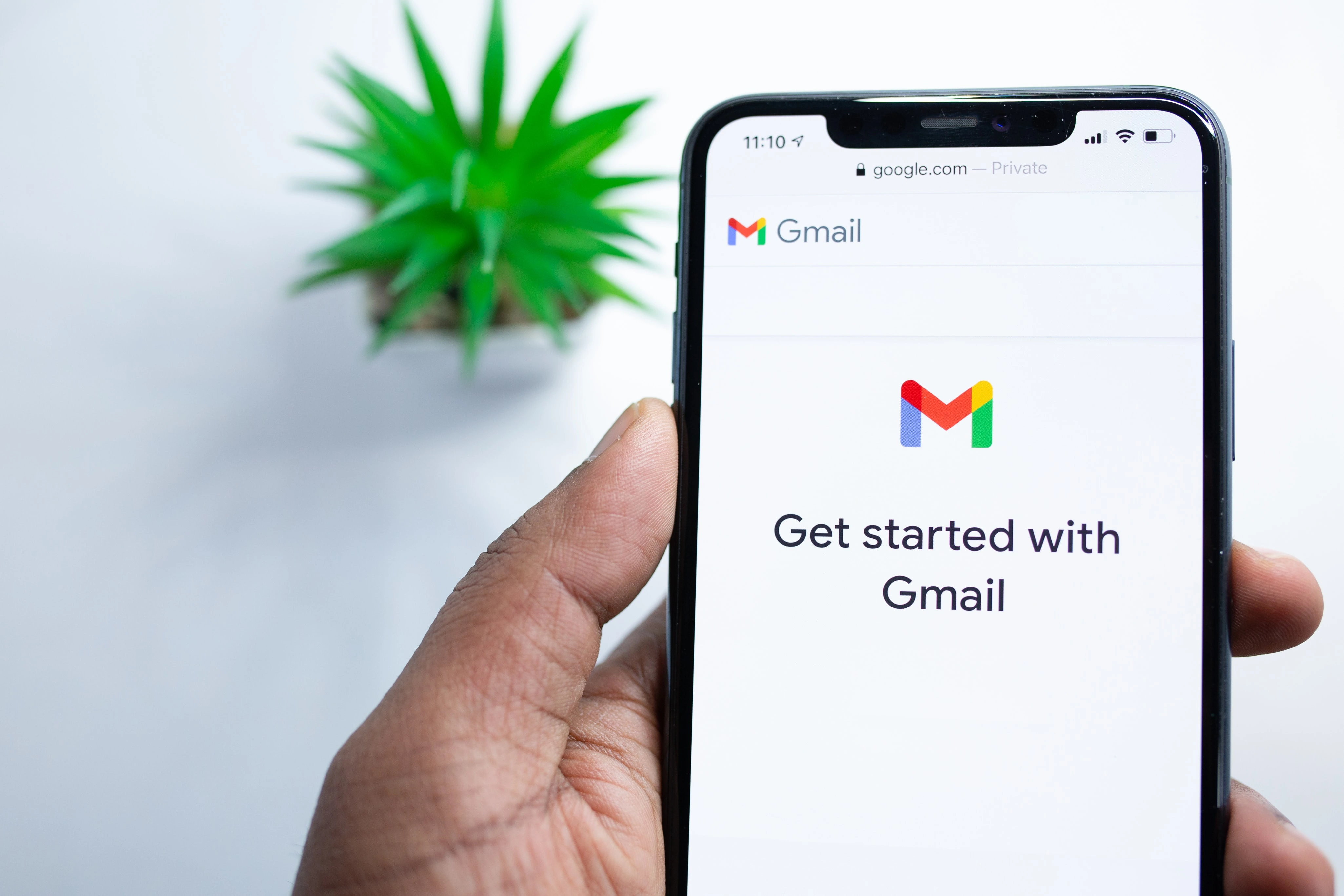 In a previous article, we discussed ways you can improve the open rate of the sales emails you send to your prospects. In this article, we assume you've been successful at this (well done), so we'll leave elements such as subject line writing and personalisation aside for now. Here we go into the next, arguably more important steps – how to encourage your prospects to respond to the messages and requests in your email content.
1) Capture people from the first line
The first line of a marketing email is the most important, because based on this the prospect will usually decide whether or not they want to persevere with the rest of the content, and also because this is what appears as the preview text on the person's email client. Include the person's name in the first 35-140 characters of your content, as well as a short thank you message or greeting, and a brief summary of what the email is about.
2) Prioritise your content
Approach your sales emails in the same way as your website landing pages, keeping your content short and well structured. Essentially, this means paring back your content to make it as easy as possible to read and excluding any unnecessary material. Keep your paragraphs short and ensure they follow a logical structure, covering one main idea per paragraph. If you have a lot of material to cover, you can direct people to external blog posts, or consider sending separate messages.
3) Keep calm and professional
Try to avoid using 'shouting language' in your emails. By this we mean exclamation marks, emojis, capitalised words, salesy phrases, and an unnecessary level of urgency. (24 HOURS only:: BIG DISCOUNTS NOW!!! Don't miss out! Sign up TODAY!!) This approach can come across as pushy and spammy. In contrast, inbound marketing is quite Zen. The purpose is to give prospects choices through your email content and put them in control of how and when they engage with you.
4) Tailor your content to your audience
This is the most important factor in email conversations. You content must address the specific needs of the person you send the email to if you want them to respond. The best way to do this is to create one or more buyer personas or customer profiles that describes the ideal buyer you're trying to contact. Use market research, social analytics, and interviews with your existing customers to find out about the challenges that your buyers face in their role, their typical search queries when looking for your services, and the pain points they would love you to address. Use this as the basis of your content, explaining clearly how you can help, and what the recipient needs to do to find out more (e.g. by providing a CTA button that links to a downloadable guide, or a quote request form).
Your content should also be tailored to the stage in the buyer's journey the recipient is at – e.g. does the prospect need technical details or price information about your product in order to make a sale, or are they simply finding out about your type of product in general? Knowing your audience will allow you to tailor your content to address specific and time-bound needs and improve your chance of conversions.
Next steps
At JDR, we provide end to end email marketing support for businesses looking to increase their number of leads and online sales. This includes help building your prospect database through website conversions, and support creating compelling and relevant messages that maximise the chance of a positive response. To find out more, please call one of our email marketing team today on 01332 343281.
Image Source: Unsplash